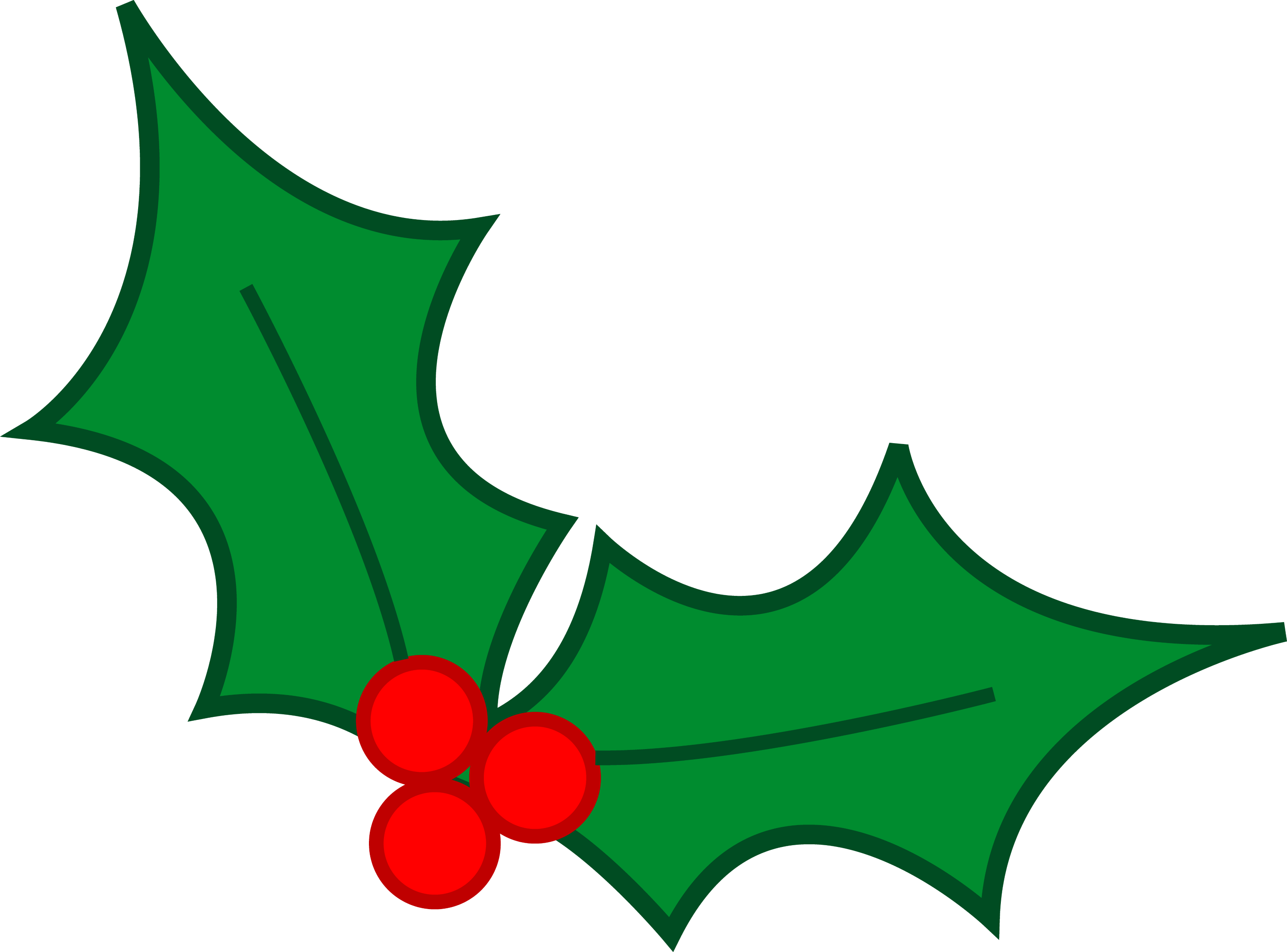 What a wonderful day it is today! We're celebrating the birth of Jesus Christ, the one who was sent by His Father to save us sinners and redeem us by His death and Resurrection! We should all thank God for this Gift of His Love!
Praise the Lord!
Now, speaking of Christmas, I would like to share a few things on how we can talk about this great season of the year...
Święta Bożego Narodzenia możemy opisać kilkoma przymiotnikami, np:
Have a good Christmas! (Dobrych Świąt!)

We had a traditional Christmas last year. (tradycyjne Święta)

Do you think we'll have a white Christmas this year? (białe Święta)
Jeśli chodzi o czaswoniki, możemy np. zbudować zdania takie;
Are you having a good Christmas? (Masz dobre Święta?)

Where are you going to spend Christmas this year? (spędzić Święta)

How are you going to celebrate Christmas this year? (świętować)

What did you get for Christmas? (dostać na święta)
Niektórzy zatsanawiają się, jaka forma czasownika 'be' powinna pojawić się po 'Christmas'. Jedni twierdzą, że ponieważ ma 's' na końcu, to trzeba używać 'are'; inni - mnie włączając :) - twierdzą, że Christmas to taki sam rzeczownik jak 'news', 'billiards', czy 'mumps' - to znaczy taki z 'eSikiem' od urodzenia, który to 'eSik' nie jest tutaj liczbą mnogą, a zwyczajnie 'ręką' lub 'nogą' tego słowa. Dlatego mówimy:
Christmas is here! Let's rejoice!
Słowo 'Christmas' funkcjonuje też wspaniale jako przymiotnik :) Można więc użyć tego słowa w znaczeniu 'bożonarodzeniowy', np.:
Christmas dinner

Christmas Day

Christmas Eve

Christmas party

Christmas presents

Christmas celebrations

Christmas tree

Christmas lights

Christmas pudding

Christmas cake

Christmas carol
Niektórzy miewają problemy z przetłumaczeniem zwrotu 'w Święta Bożego Narodzenia'. Potrzebny jest nam zatem przyimek... Jaki? Popatrzcie:
We get lost of presents

at Christmas

!
A jak powiedzieć '
na
Święta Bożego Narodzenia':
I got a couple of nice gifts

for Christmas

.
A 'podczas Świąt Bożego Narodzenia'?
Many shops are closed

over Christmas

.
And
here's
my
gift
for
you
:)
Merry Christmas!