Dzisiaj kontynuuję serię wyrazów, które nazywa się
compounds

.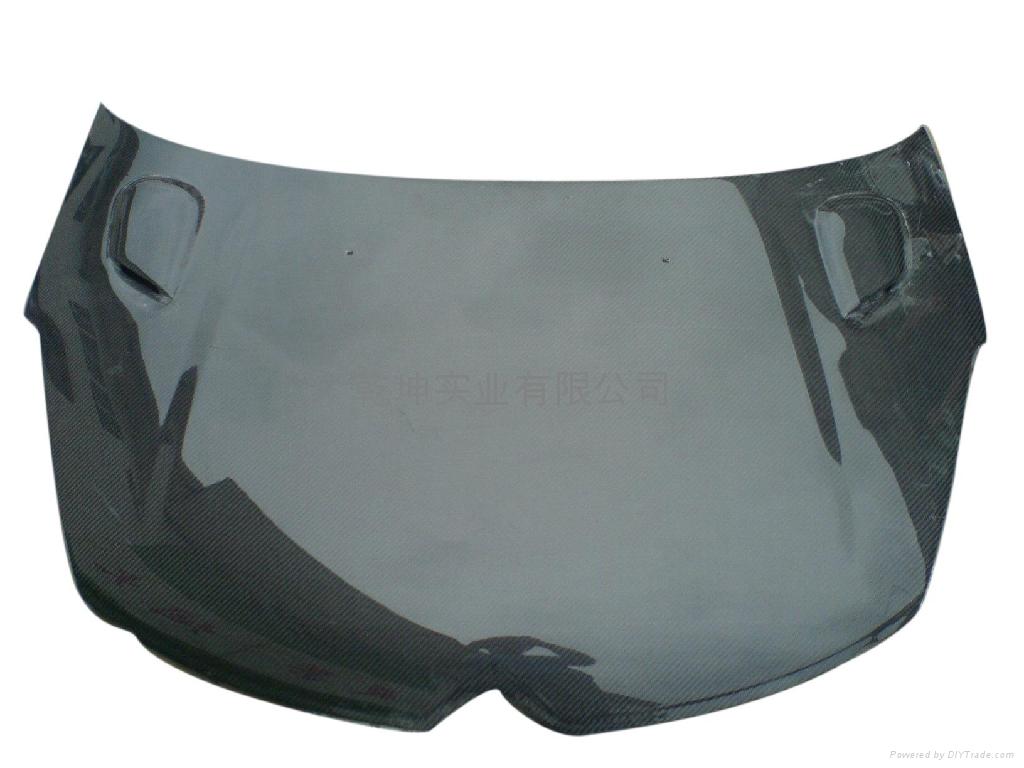 Source:

http://tinyurl.com/ao5q998
Co to za twory? Są to zestawienia najczęściej dwóch wyrazów, np.:
panna młoda
. W angielskim tego typu zestawień jest masakrycznie dużo. Warto te zestawienia również poznawać, a niektóre są naprawdę fantastyczne...
Dzisiejsza propozycja, to:
Chodzi o maskę samochodu :) W brytyjskiej wersji angielskiego wołają na to car bonnet, a w amerykańskiej maskę nazywa się car hood.
My question to you:
Do you often peep under your car bonnet/hood? What for usually?