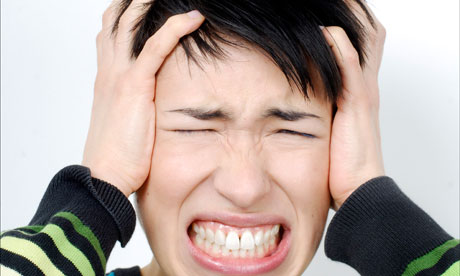 Source: www.theguardian.com
The other day I was asked how to say '
niezgodny
'... I don't remember what we were talking about when this word popped up and I need to share it with you...
The word is:
DISCORDAN
T
Thsi word often appears with two prepositions 'to' or 'from' so you can say that something is discordant to/from something, e.g.:
Her whole being

is discordant from

the ruthless discipline of the steel...

...

that practice

is discordant from

recommendations

the fact that it

is discordant from

the due rule of reason or the law of God

...

among women whose identity

is discordant from

their behavior

the Rannoch Formation of the Brent Group which

is discordant to

stratigraphy
But lawyers contend it is misleading about either it

is discordant to UK

or European law
a form of connection that

is discordant to

discourses of self-reliance and sustainability
My question to you:
Can you list a few things that are discordant to your beliefs?