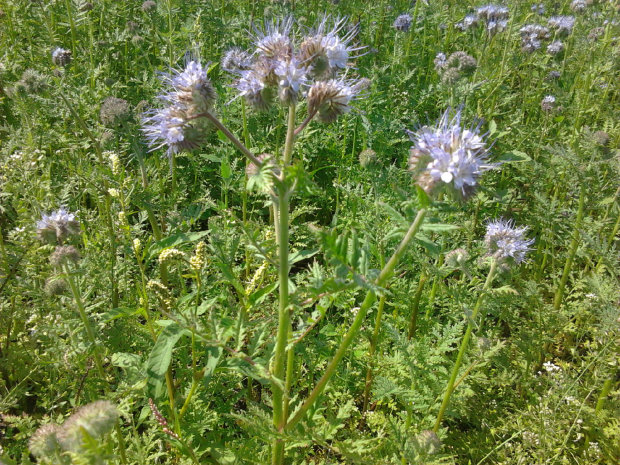 The other day I was asked how to say '
rośliny pastewne
'... We were talking about households, agriculture and other things and this one popped up...
The answer is:
SOILAGE
Soilage is grass or other green plants that are raised and harvested (zbierane) as feed (pasza) for penned (zamknięty w zagrodzie) livestock (inwentarz żywy)
My question to you:
Did you spend some time in the country when you were a kid? What are your memories?