The other day I was asked how to say '
Antarktyda
' and '
Arktyka
'... We were talking about geography and the like when this one popped up...
The answer is:
THE ARCTIC (north)
ANTARCTICA (south)
My personal experience:
Well, I have never been to either place but if I were t choose, I think I'd be going to Antarctica on the South Pole for I'd love to see Emperor Penguins there :)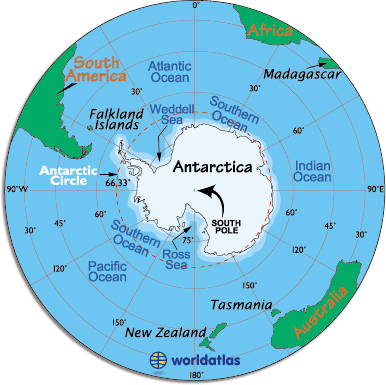 My question to you:
Which of the two places would you rather go to? Why?